WOOD, OUR PASSION
YOUR CHESTNUT WOOD SPECIALIST
cubic metres traded per year
Our mission is to make the most of chestnut wood, a versatile material that grows wild in Ticino's forests; the chestnut is a widespread species south of the Alps and its valuable timber is suitable for various uses.

Castagnostyle is a spin-off of Afor Valli di Lugano SA established in 2009
It is the reference company in Switzerland for trading in chestnut wood, but can also assist customers with the supply of other woods. Castagnostyle is a company belonging to the Afor l'orginale group, which has three other companies, namely Afor Valli di Lugano SA, Afor Castor Sagl and SCN SA. Over the past 10 years, there has been a strong increase in sales of chestnut poles. A record sale of 160,000 running metres of poles was recorded in 2022. Since its establishment, the company has been managed by ETH forestry engineer Stefano Jorio. Our employee Stefan Ernst is in charge of sales, consulting and marketing in German-speaking Switzerland, while Giorgio Di Martino is in charge of customers in French-speaking Switzerland and Ticino.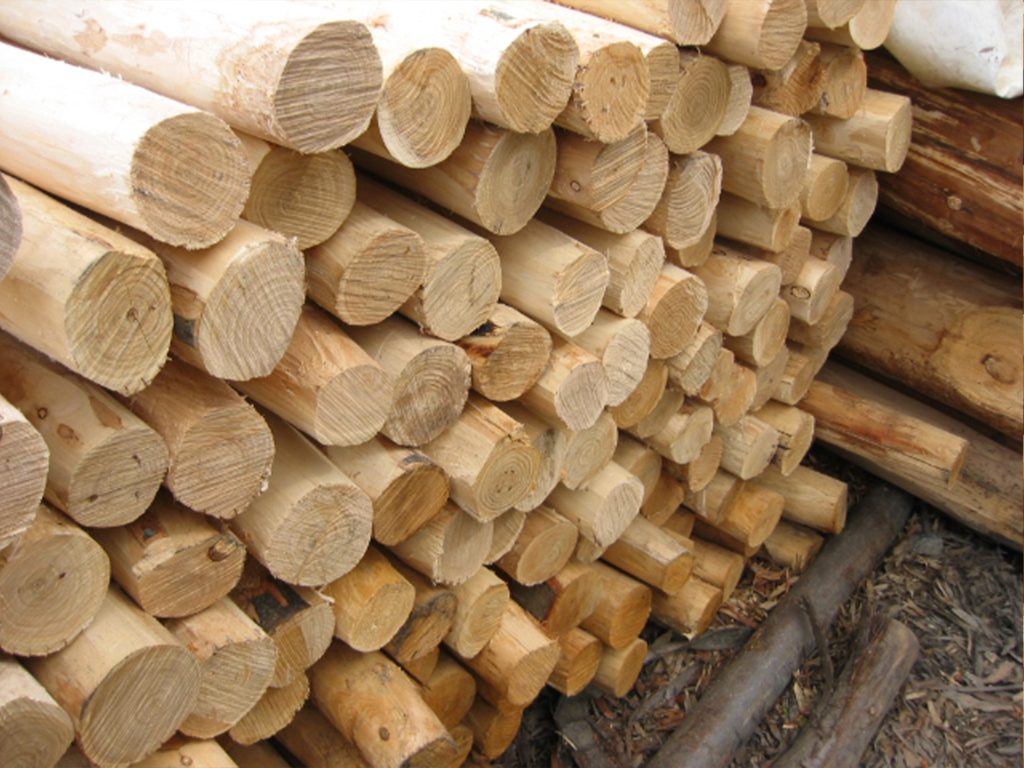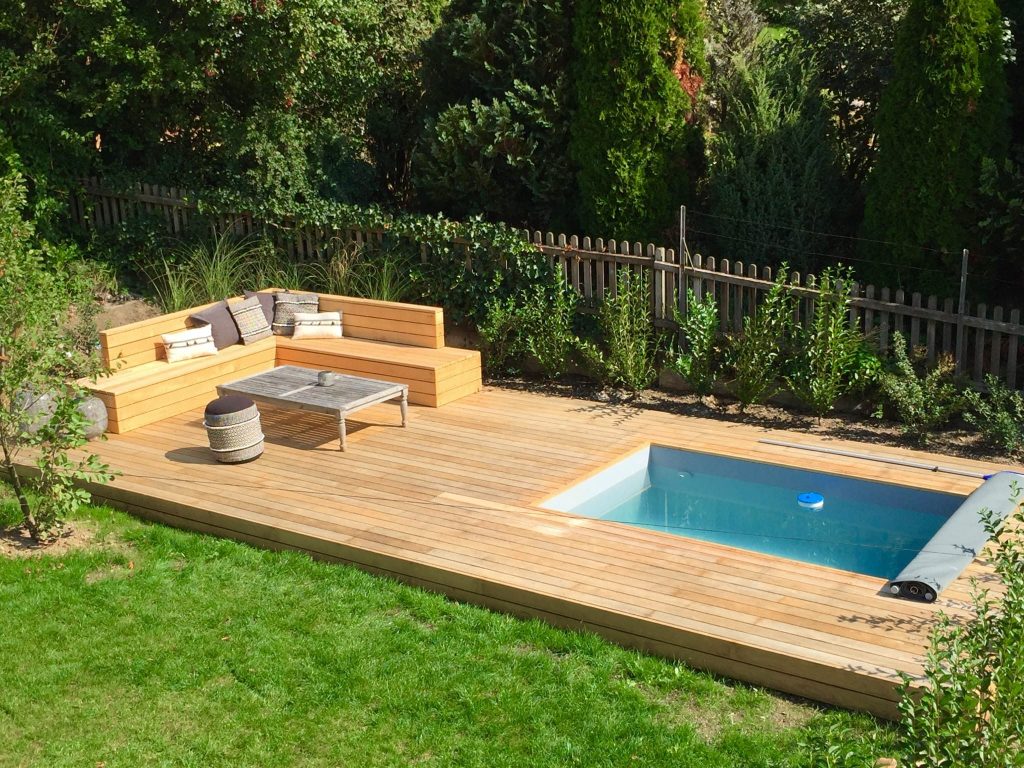 FOLLOW OUR PROJECTS ON FACEBOOK, INSTAGRAM AND YOUTUBE
We will take you on a discovery of Ticino's forests and the treasure they contain. Our team is active on social channels and lets you share their passion.